Exchange State Bank Building
(now First Farmers & Merchants State Bank)
105 Main Street North
Grand Meadow, Minnesota 55936-1450
507/754-5123
Open during normal business hours.
Purcell, Feick & Elmslie, 1910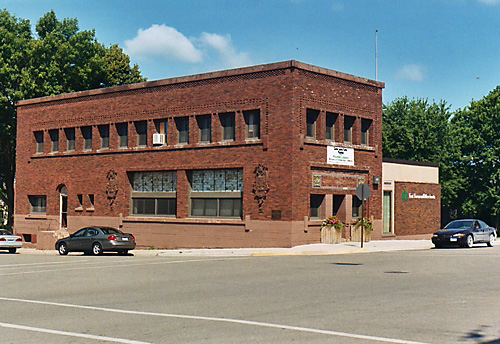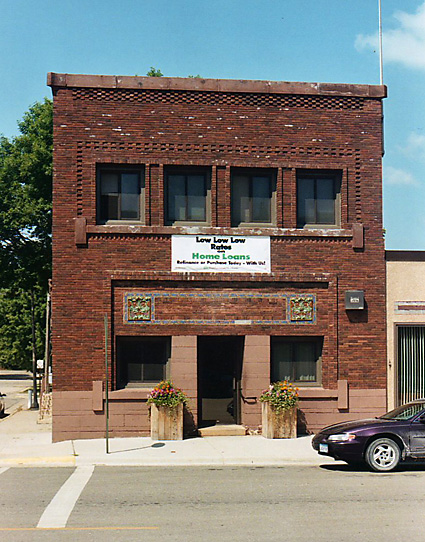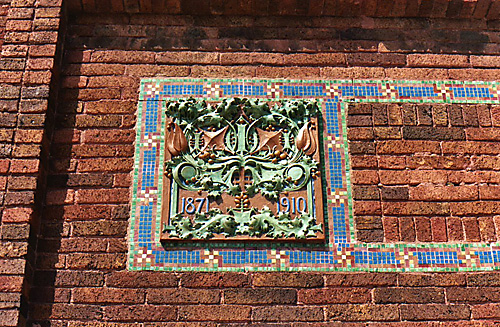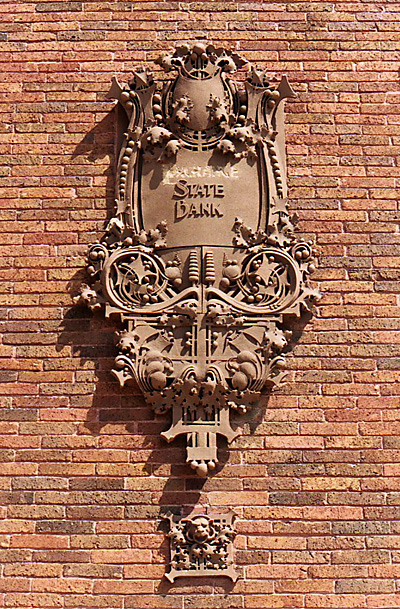 There must be something in water in southern Minnesota that causes otherwise sensible people to small-mindedly deface works of art. Compare the forcible removal of the word "Exchange" above with similar vandalism in Hector.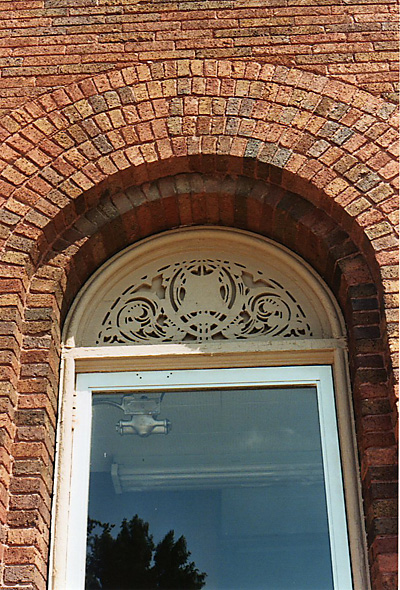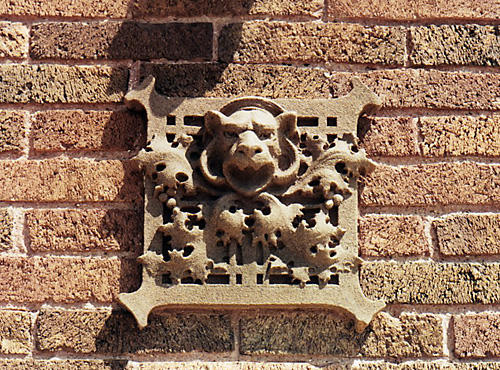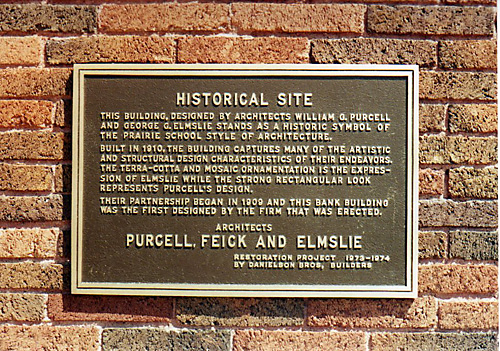 All traces of the original interior have been thoroughly eradicated, and a modern addition has been made to the north.
Placed in the National Register of Historic Places, 1975.
References
http://www.organica.org/pejn76.htm