13 February 2010
Once again, apologies are necessary for the great delay in updating this site. Several thoughtful readers have inquired as to the health of the Prairie School Traveler and, while it's not on life support, the meagre activity here would suggest that the patient had extremely slow metabolism if it was not actually comatose. Without making any guarantees as to future activity, let me say that I intend to prod the patient into something resembling vitality.
There is news to share.
Mason City's Yelland House, designed by William Drummond in 1910 and devasted by fire in December 2008, is the subject of a restoration effort supported by the Wright World Foundation, a recently chartered 501(c)(3) organization. Background material can be found in an article in the Mason City Globe Gazette.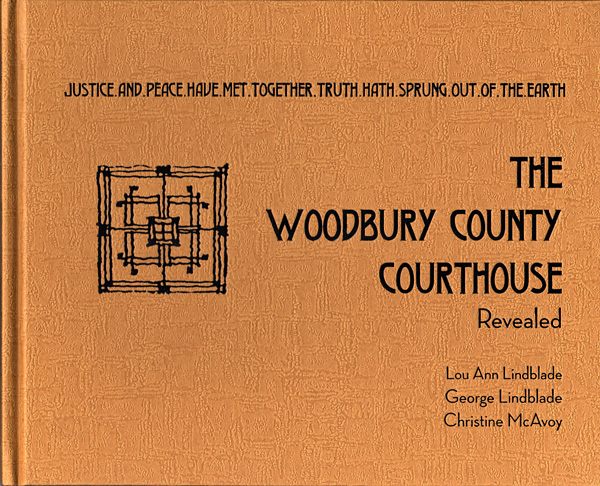 The landmark Woodbury County Courthouse in Sioux City, Iowa, designed by George G. Elmslie for William L. Steele, is the subject of a new book, "The Woodbury County Courthouse Revealed." Details of the book's genesis can be found in an article in the Sioux City Journal. The 112-page, $29.95 hardbound book (+$8.00 S/H) appears to be available only through the siouxcitygifts.com. This volume is light on history and analysis but long on beautiful photographs of a singular Prairie masterpiece.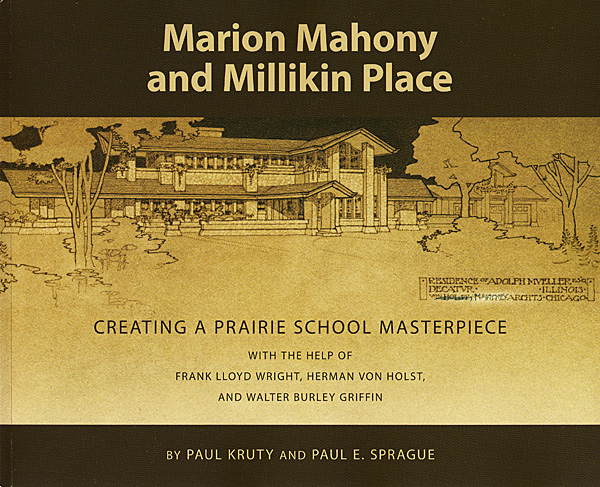 Well-known Prairie School scholars Paul Kruty and Paul E. Sprague have co-authored "Marion Mahony and Millikan Place: Creating a Prairie School Masterpiece," a history of the private street in Decatur, Illinois, whose complicated building history includes contributions by Frank Lloyd Wright, Marion Mahony, Walter Burley Griffin and Herman Von Holst. It is the first publication of the Walter Burley Griffin Society, and is available directly from them for $29.95 (+$6.00 S/H; WBGS members receive a $6.00 discount).