Dr. William S. Orth Twin Houses

38 & 42 Abbottsford Road
Winnetka, Illinois 60093-2022
Walter Burley Griffin, 1908
Two mirror image stucco houses built at a cost of $6,000 each. Orth was a Chicago physician.
Two views of 42 Abbotsford Road...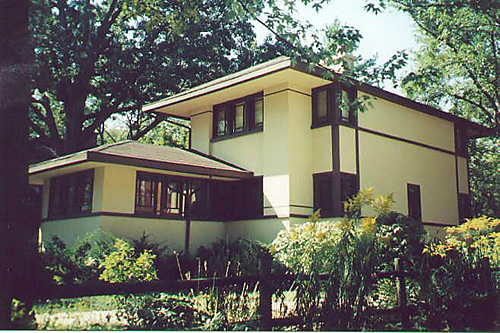 ...and one of 38 Abbotsford Road.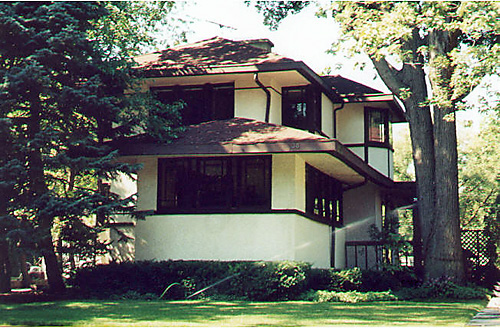 Images courtesy of Phil Adams.
References
• Maldre, Mati, and Kruty, Paul. Walter Burley Griffin in America. Urbana, Illinois: The University of Illinois Press, 1996, p. 107-08, 163.