Frank J. Baker House & Carriage House

507 Lake Avenue
Wilmette, Illinois 60091-1929
Frank Lloyd Wright, 1909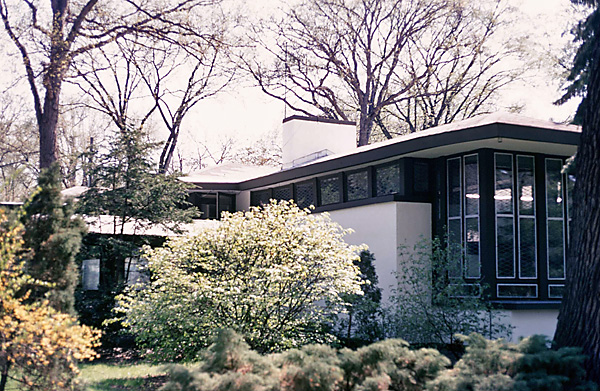 Wright designed an addition at the rear of the house early in the 1920s.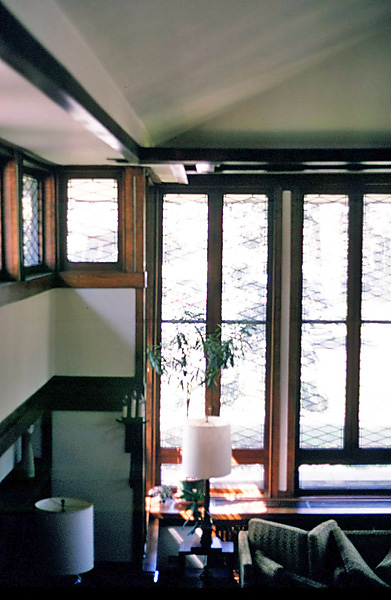 Added to the National Register of Historic Places, 1974.
Photographs from 1970 courtesy of Richard Kenyon.
References
• Storrer, William Allin. The Architecture of Frank Lloyd Wright: A Complete Catalog. Chicago: The University of Chicago Press, 2002 (Third Edition). S.151.
http://www.wilmettehpc.org/details/507lake.htm
http://www.peterbeers.net/interests/flw_rt/Illinois/Baker_House/baker_house.htm