Originally built as a summer getaway, this house has been winterized and significantly altered. Nichols was a promoter of the Wright-designed Como Orchards and Bitter Root projects in Montana.
Images courtesy of Jack Lesshaft.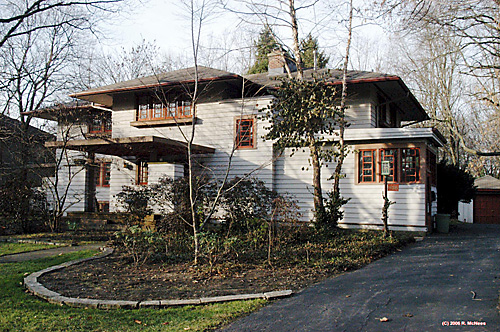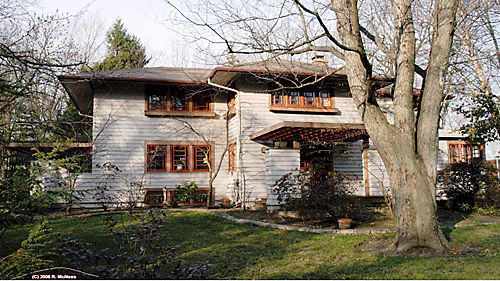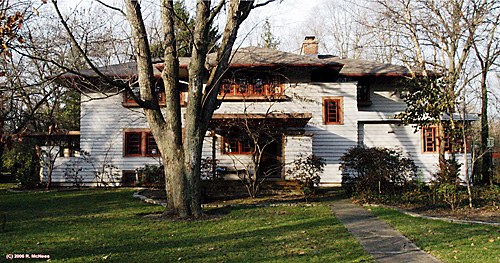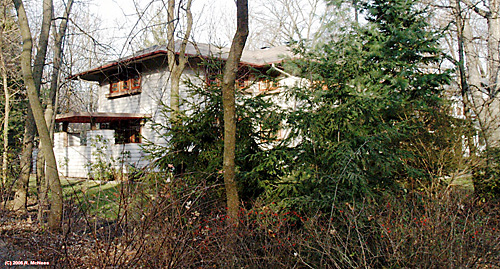 Images courtesy of Rick McNees.
References
• Storrer, William Allin. The Architecture of Frank Lloyd Wright: A Complete Catalog. Chicago: The University of Chicago Press, 2002 (Third Edition). S.118.