Eagle Point Park Pavilions
2601 Shiras Avenue
Dubuque, Iowa 52001
877/224-5260
563/589-4263
Open during daylight hours
Alfred Caldwell, 1936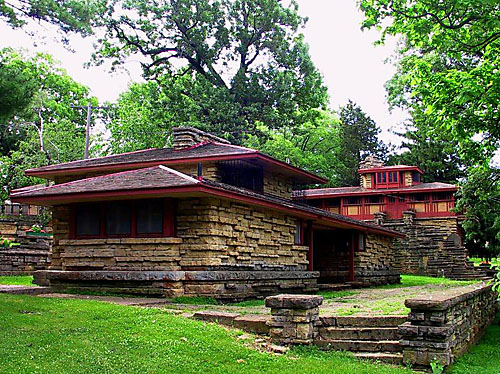 Located on a bluff with a commanding view of the Mississippi River, Eagle Point Park represents one of the most perfect realizations of "organic" Prairie School planning. Designed by Alfred Caldwell, a protégé of Chicago landscape architect Jens Jensen, the park was constructed during the Depression by the WPA.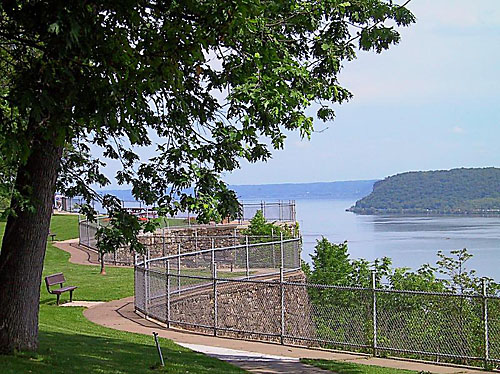 Caldwell's master plan at Eagle Point Park included shelters and pavilions as well as naturalistic "rooms": gardens, pools and council rings so arranged as to appear growing out of the living rock.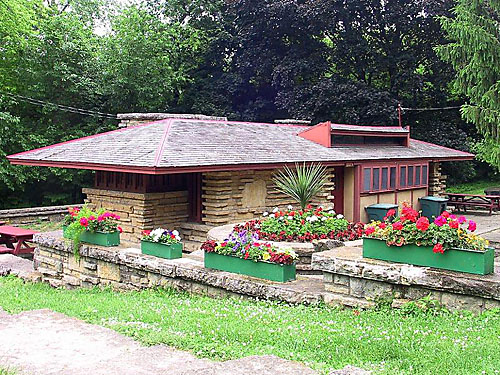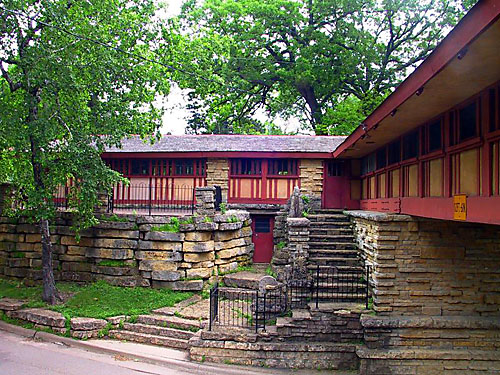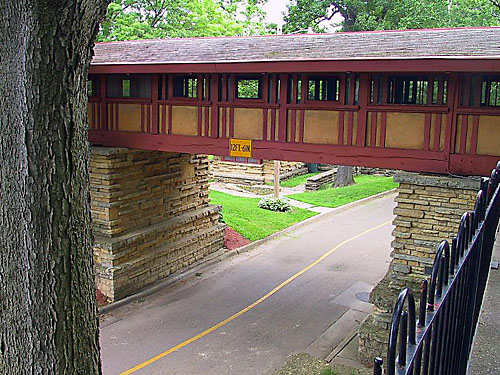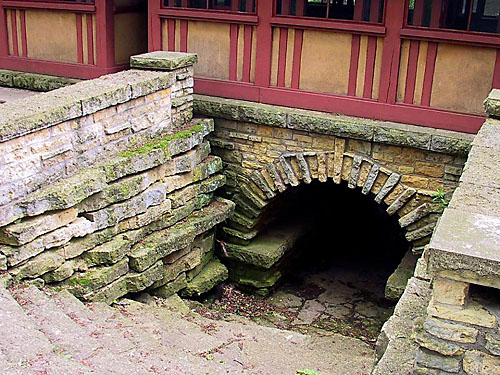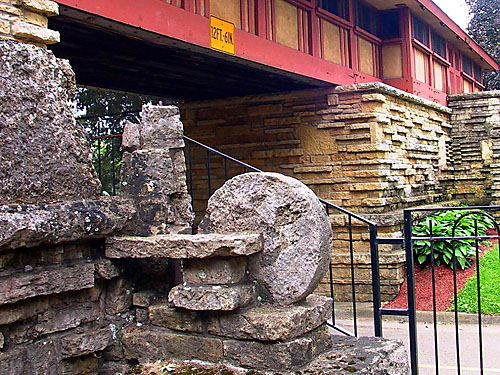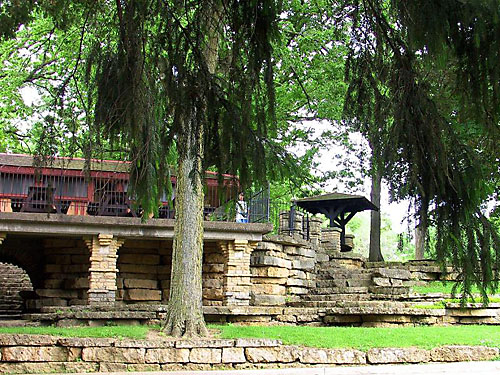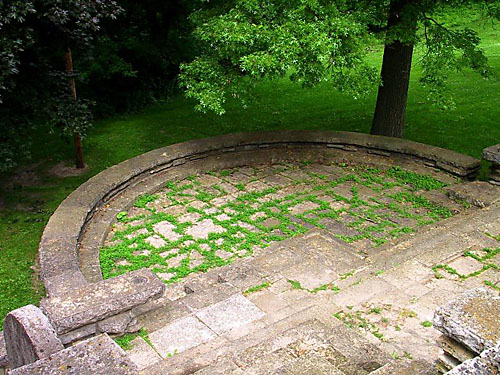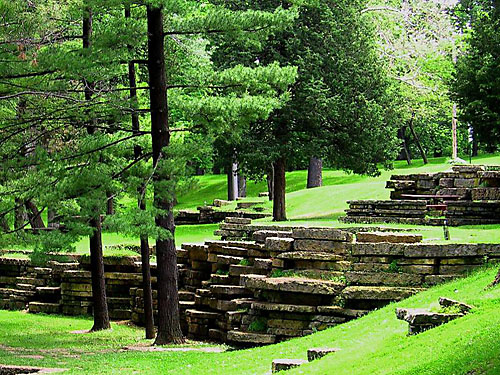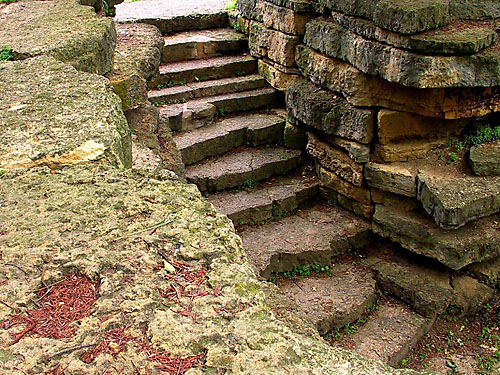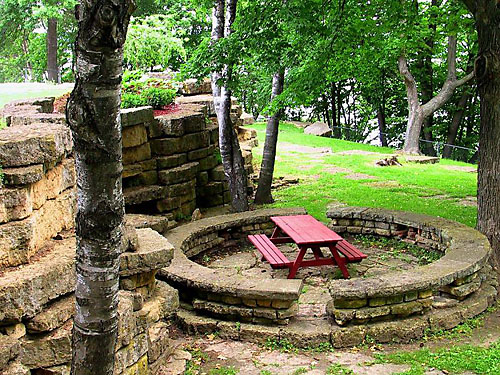 All photos on this page courtesy of garyjames51. Thank you!
Caldwell's Ward F. Donovan House of 1941 is located at 1721 Plymouth Court in Dubuque.
References
• Domer, Dennis: Alfred Caldwell: The Life and Work of a Prairie School Landscape Architect. Baltimore and London: The Johns Hopkins University Press, 1997, p. 14-19.
• Gebhard, David, and Mansheim, Gerald: Buildings of Iowa. Oxford: Oxford University Press, 1993, p. 89-90.
• Wilson, Richard Guy, and Robinson, Sidney K. The Prairie School in Iowa. Ames, Iowa: The Iowa State University Press, 1977, p. 64-65.